Return to Play & Athletic Optimization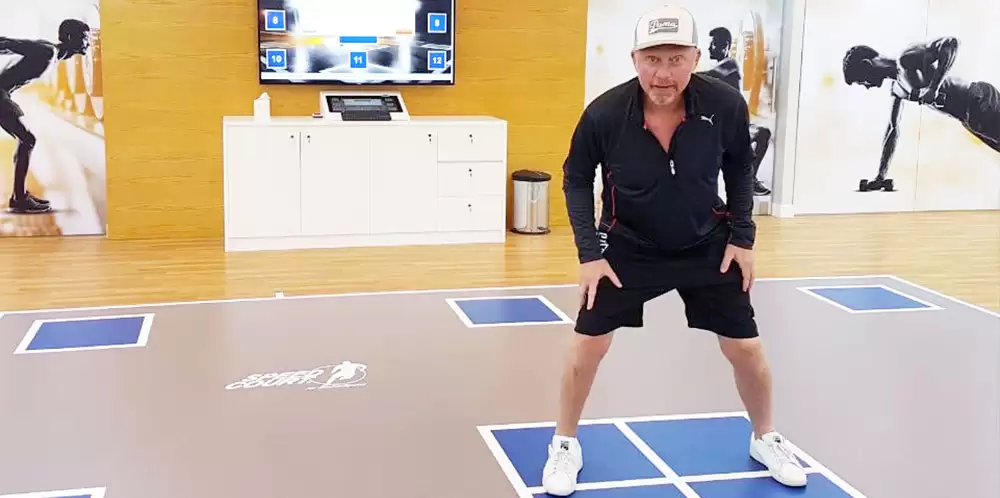 Return to Play & Athletic Optimization - Dubai

At HMS FIFA Medical Center of Excellence, we provide training to athletes and allow them to return to play. The goal is to get an injured or ill athlete back into practice or competition without placing themselves or others in danger of injury or illness. Nowadays, professional athletes can improve their performance levels by controlling them during training and games using many technological features such as wearable technology. Our staff uses those devices both at our center and in the field. Load monitoring and developing specific recovery programs both allow athletes to optimize their performances by elaborating specific practice and workout regimens designed individually to suit the needs of each athlete.

To achieve this goal, the team physician should be knowledgeable about and active in the following:
Establishing a Return-To-Play process
Evaluating injured or ill players
Treating injured or ill athletes
Rehabilitating injured or ill athletes
Using our profile assessment made by our specialists, we are able to tailor a specific program to your needs but also to your target. We are focusing on improving your functional side, your mobility, and motricity but also we want to correct the possible imbalance found. Strength, power, speed, change of direction, aerobic capacity, and proprioception are all the components you will improve.
HMS FIFA Medical Center of Excellence is one of the Top Sports Medical Centers in Dubai, providing treatment for sports injuries in Dubai. We also now help athletes to return to their competition level prior to their injuries based on well-codified protocols of return to play elaborated based on the field experience of our staff and the collaboration with our partners.
Book an Appointment