Sports Medicine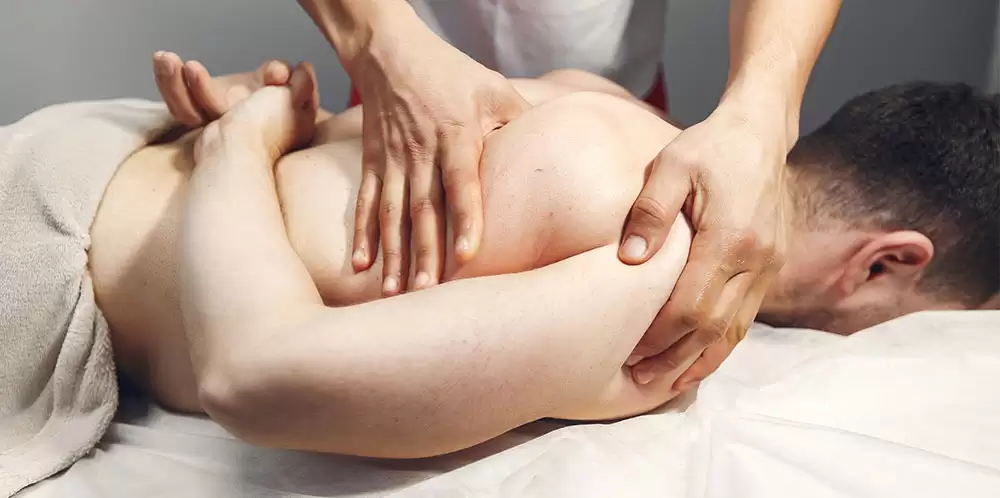 Sports Injury Clinic in Dubai
Our hospital accredited by FIFA and  AFC has 24/7 access to all necessary means for optimal diagnosis and management of common sports-related injuries and illnesses to high-level athletes, casual sports enthusiasts, and the general population at large. We also provide a pre-competition medical assessment to prevent injuries, illness, and sudden cardiac arrest during sports practice.
We provide 24/7 access to radiology, laboratory, Emergency Room, cardiology, orthopedic ... and a team of cross-discipline medical specialists. Our professionals operate at our center and in cooperation with many sports clubs and national teams in the UAE based on the standards of FIFA, AFC & JCI.
We have highly qualified and experienced sports doctors, sports surgeons, sports physiotherapists, sports rehabilitation, and Orthopedic Surgeons in Dubai.
Book an Appointment